WELCOME TO THE
Buffalo Academy of Veterinary Medicine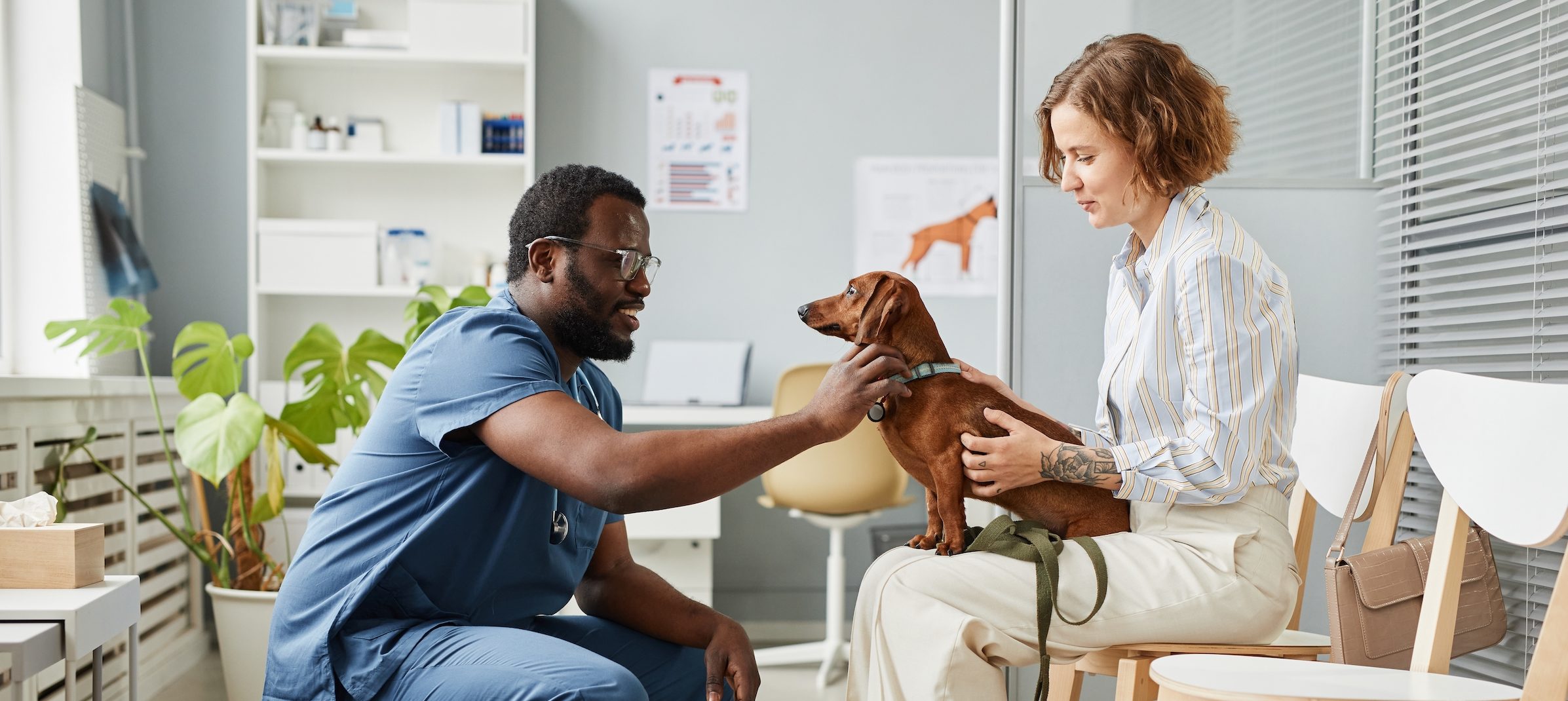 Upcoming Lectures
Explore our 2023/ 2024 Lecture Series. Each lecture provides 4 New York State-approved CE hours. Join us today.
Upcoming Lectures
Who We Are
In the spring of 1952, the Buffalo Academy of Veterinary Medicine was organized as a continuing education venture. Since that time, it has become an outstanding example of the will and dedication of our local veterinarians' interest in fostering the educational advancements of the veterinary profession.
Each lecture provides 4 New York State approved CE hours. Traditionally, we meet on the 1st Thursday of every month from September to May.
Our History
Our Board Members
NEXT LECTURE
Thursday,October 5th, 2023
Speaker: Andrew Hanzlicek, Director of Veterinary Medicine
TOPIC: Blastomycosis and Other Invasive Fungal Infections in NY, State-of-the-Art Review; Antifungal Therapy in Small Animals, A Review.
LOCATION: The Buffalo/Niagara Marriott:  1340 Millersport HWY, Amherst, NY 14221
Register Now
NYS CE Requirements
Upcoming Lectures
The 2023-2024 program will continue to provide members with the most up-to-date information in the respective fields covered.
Lectures will be NYS Accredited, providing the necessary continuing education for NYS licensure.